ECOSH is one of the most recognized manufacturers and sellers of high quality supplements and vitamins worldwide.
For all our customers and partners, we want to be as transparent and reliable as possible. Therefore, we bring you a thorough overview of the origin, quality, as well as the manufacturing and testing process of our products.
Origin, Quality and Manufacturing Process of ECOSH Dietary Supplements
ECOSH is the fastest growing company in North Europe producing high quality and natural dietary supplements such as probiotics, enzymes, vitamins, plant powders, oils, minerals.
The ingredients in our products come from highly valued and certified industries from various locations of the world. For instance, mainly from England, but also from the USA, France, Estonia, Brazil, Taiwan and other Asian countries.
We select suitable suppliers and raw ingredients carefully on the basis of internationally recognized quality certificates such as:
FSSC 22000,

BRC,

IFS,

ISO,

Organic,

Halal,

in addition, Certificate of Analysis (COA).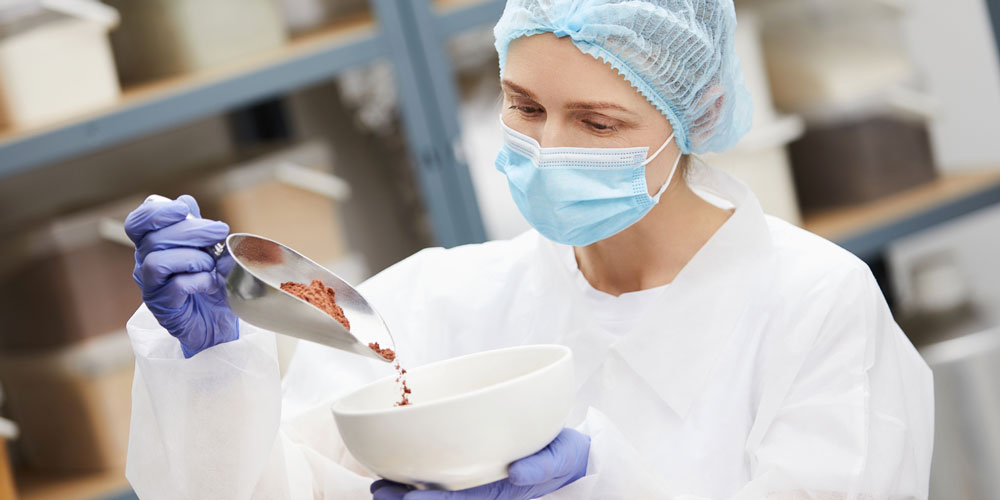 Natural and Organic Ingredients in ECOCH Quality Supplements
The pullulan capsules we use in our products meet the needs of the most demanding customers, because:
Firstly, polysaccharide pullulan capsules have a purely herbal composition.

Secondly, these capsules are vegetable, crystal clear, and obtained by fermentation from naturally pure starch.

Thirdly, and most importantly, our supplements are preservative, GMO and allergen free.
Reliable, Verified, and High Quality Supplements
In developing product recipes, we cooperate with renowned researchers, therapists and universities in our field. The ratio of permitted substances and quantities of raw ingredients is controlled by the State Agency of Medicines, which operates under the administration of the Ministry of Social Affairs, and the conformity and reliability of the product is controlled by the Agriculture and Food Authority.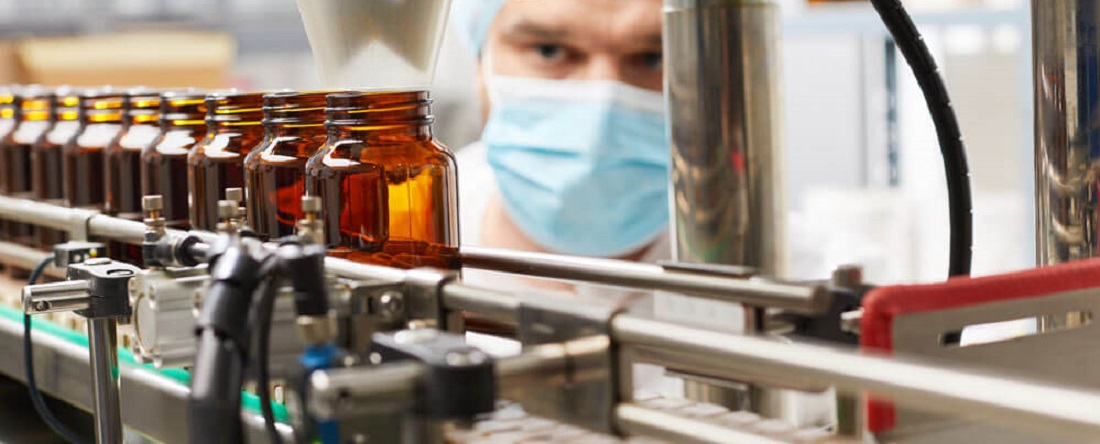 Safety and Purity of Raw Ingredients is Guaranteed and Tested
Ingredients used in ECOSH supplements are subjected to microbiological and chemical analyzes in various public and private laboratories to ensure the purity of all components.
These microbiological and chemical analyzes confirm the absence of harmful substances such as:
mold;

yeast;

pathogens such as Salmonella, E. coli, Listeria;

heavy metals such as arsenic, lead, cadmium, mercury;

in addition, other hazardous substances in the raw materials and products. 
Analyzes can also determine whether the product contains sufficient permitted units of activity, such as for example:
vitamins A, B, C, D,

minerals like magnesium, zinc, selenium,

in addition, other herbal substances.
Therefore, all ingredients in ECOSH supplements listed above are tested, safe to use and the products contain sufficient permitted units of activity.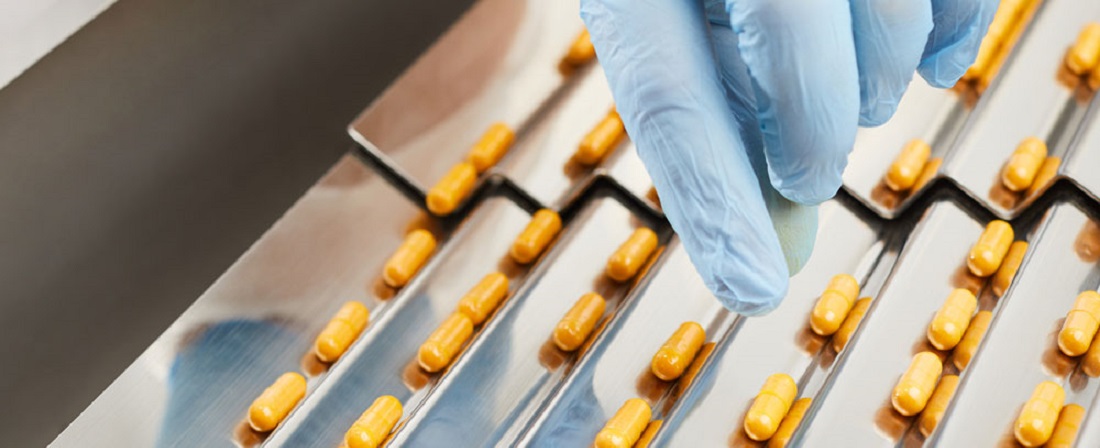 ECOSH Supplements for Energy, Immune System, Stress Relief, Detox, Digestion Problems, Overall Health, and More
ECOSH tested, safe, and high quality supplements include, for instance:
Vitamins such as:
Minerals such as:
Herbal extracts and supplements such as:
Nutrient rich superfood extracts for energy and vitality such as:
Digestion aid supplements, detox supplements, and probiotics such as:
Other supplements for joints, eyes, libido and urinary tract such as:
In addition, supplements to kill parasites in your body such as:

ECOSH Has an ISO 22000: 2018 Quality Certificate
Ecosh Life ISO 22000: 2018 certificate No. EST208720F issued by the certification company Bureau Veritas, firstly certifies that the company meets the requirements of the European food safety management system quality standard.
Secondly, the certificate also demonstrates our commitment to being professional and consistent in our business. Thirdly, it provides our customers and partners the reassurance that we implement strict food safety requirements, work efficiently and transparently, and offer additive-free products that are safe for the consumer.
ECOSH's production management system and all production meet internationally recognized quality standards.
What is ISO?
The term ISO (International Organization for Standardization) stands for the World Federation of Standardization Organizations, which has the right to issue certificates to companies if they meet quality requirements.
For instance, the numbers 22000: 2018 after ISO show that the manufacture of products has taken into account the (constantly updated) food safety requirements, which result in safe food, products and services.
In addition, the products have also been manufactured in accordance with the requirements of the European Union Food Hygiene Regulation and the HACCP principles.
HACCP (Hazard Analysis Critical Control Point) means a hazard control plan where all stages of production are mapped and potential risks and hazards are assessed to ensure a safe product for the customer.
The ISO management system also addresses management principles such as for example:
customer focus,

continuous improvement,

compliance with laws and regulations,

process-oriented approach,

leadership,

people involvement,

in addition, relationship management. 
Difference Between ISO, GMP and QRS Certification
ISO (International Organization for Standardization) offers a standard for operating a company from management through manufacturing. ISO is more encompassing than GMP, as it focuses on the all departments and processes of an organisation.
GMP (Good Manufacturing Practices) refers to a system of manufacturing that guarantees reproducibility of product quality to set specifications. 
QSR (Quality Systems Regulation) are GMP standards described by the FDA for the manufacture of products for the diagnostic industry.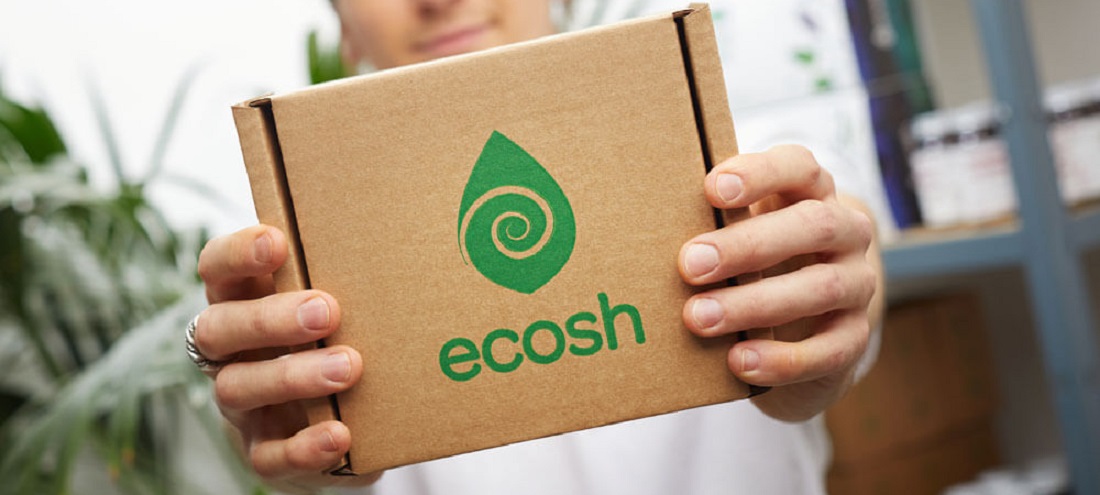 Our Focus
ECOSH cares –  that's why our products are natural, organic, clean and high-quality, just what we ourselves and our customers need. We act with passion and zest for life, as well as honestly in compliance with laws, and food safety requirements.
As a result, we dare to stand out and bring the most innovative products to the market, so as to help make us all feel good and healthy.
Sincerely yours,
ECOSH
Was this post helpful?
Let us know if you liked the post. That's the only way we can improve.