ECOSH IS THE FIRST ESTONIAN MANUFACTURER AND DISTRIBUTOR OF POWER FOOD
SUPPLEMENTS AND VITAMINS IN THE WORLD.
In order to be as transparent and trustworthy as possible for our customers and cooperation partners, we provide you with a comprehensive overview of the origin and quality of our products and processes in addition to our values and principles.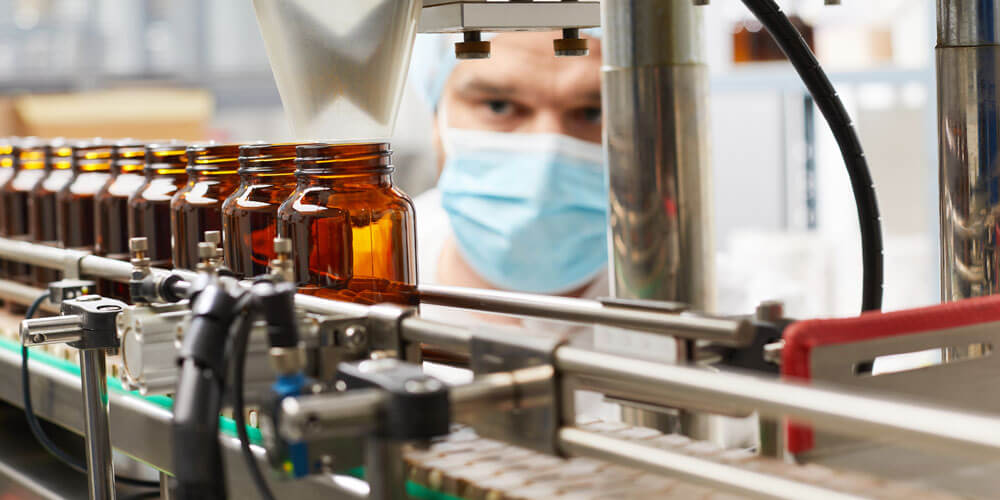 ORIGIN, QUALITY, AND CONTROL OF ECOSH PRODUCTS
ECOSH is Estonia's first fast-growing nutritional supplement company, specializing in the production and sale of liquid and powder food supplements (probiotics, enzymes, vitamins, herbal powders, oils and minerals). ECOSH products are 100% produced in Estonia.
The raw materials for the products are sourced from highly rated and certified companies around the world, mainly in the UK, but also in the USA, France, Estonia, Brazil, Taiwan, and other Asian countries. Suitable suppliers and raw materials are carefully selected based on internationally recognized quality certificates (FSSC 22000, BRC, IFS, ISO, Organic, Halal) and Certificates of Analysis (COA).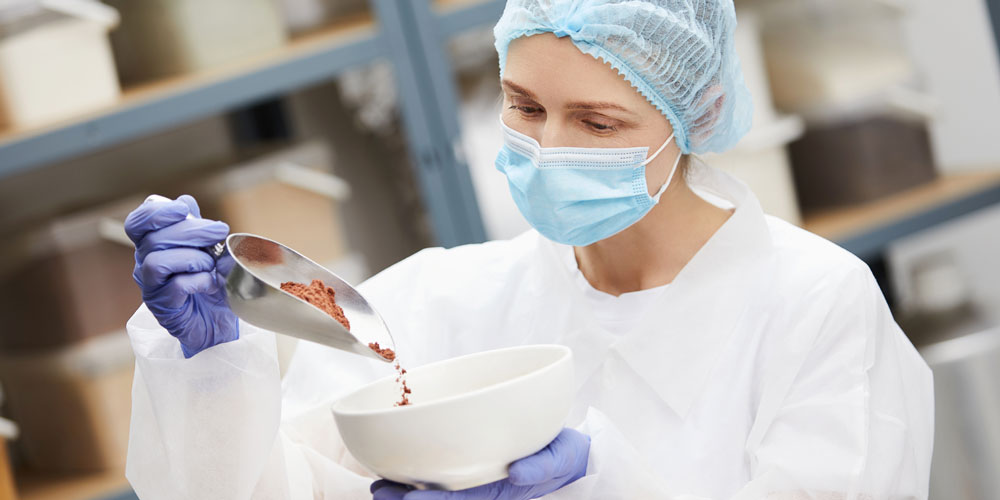 NATURAL COMPOSITION
The capsules we use in ECOSH products meet the needs of the most demanding customers. These polysaccharide pullulan capsules are vegetarian and plant-based; transparent; preservative-, GMO- and allergen-free; and derived from natural starch by fermentation.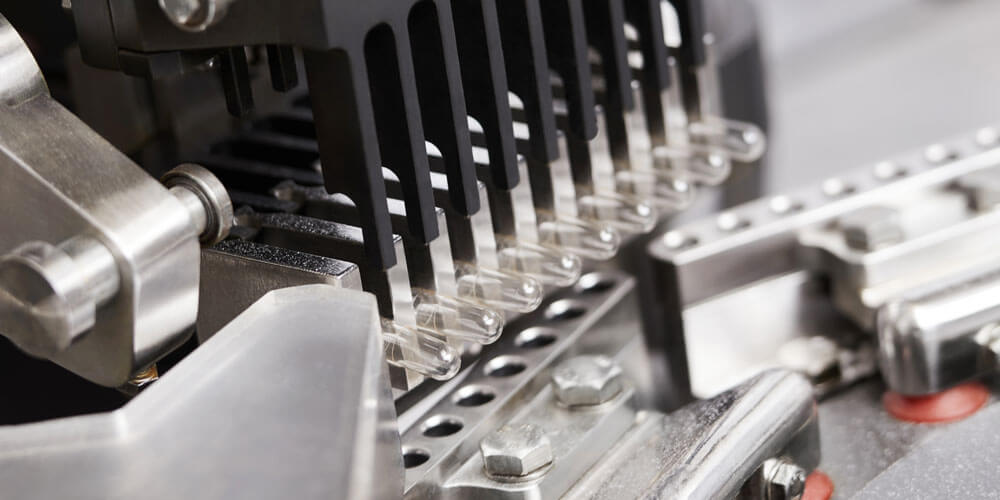 RELIABLE AND VERIFIED
We collaborate with renowned scientists, therapists, and universities—such as Tallinn University of Technology—to develop ECOSH product formulations. The ratio between the permitted substances and the quantities of raw materials is checked by the State Agency of Medicines under the Ministry of Social Affairs. The compliance and reliability of the products are checked by the Agriculture and Food Board (PTA) under the Ministry of Rural Affairs. When a product complies with the requirements, it is registered in the PTA Monitoring Information System, which is visible and accessible to all interested parties.
ENSURED FOOD SAFETY AND PURITY OF RAW MATERIALS
In accordance with the company's shelf-life testing plan, products are subjected to microbiological and chemical analyses in various national and private laboratories to ensure the purity of raw materials and guarantee food safety. Microbiological and chemical analyses ensure that raw materials and products are free from mold, yeast, pathogens (such as salmonella, E. coli, and listeria), heavy metals (such as arsenic, lead, cadmium, and mercury), and other dangerous substances. Analyses can also determine whether the product contains enough of the permitted active units (such as vitamins A, B, C, and D) and minerals (such as iron, magnesium, zinc, and selenium), and other substances. Acid and peroxide values are measured in oils and liquids.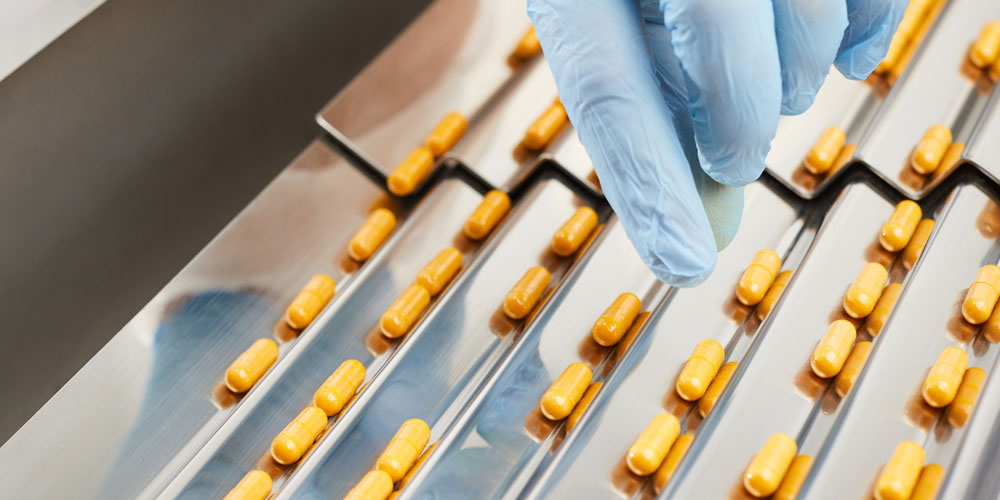 ECOSH HOLDS THE ISO 22000:2018 QUALITY CERTIFICATE.
In view of the company's rapid growth and in order to ensure even greater reliability, the ECOSH team decided to apply for an internationally recognized quality certificate at the beginning of 2020. This application was submitted with the aim of providing customers and cooperation partners in both Estonian and foreign markets with the assurance that we apply strict food safety requirements; continuously make our work organization even more efficient and transparent; and offer products that are safe, effective and free of additives.
As a result of the dedicated work of its staff, on 16 December 2020, the certification body Bureau Veritas issued the ISO 22000:2018 certificate No. EST208720F to ECOSH. This officially certifies that the company meets the requirements of the European Food Safety Management System quality standard and demonstrates our commitment to being professional and consistent in the way we do business.
ABOUT THE ISO 22000:2018 QUALITY CERTIFICATE
The ISO (International Organization for Standardization) is the worldwide federation of standardization organizations. They have the power to issue certificates of quality compliance to companies.
The 22000:2018 products have been produced with current food safety requirements in mind, in terms of safe ingredients, products, and services/practices. Certified products are manufactured in compliance with the requirements of the European Union Food Hygiene Regulation and HACCP (Hazard Analysis Critical Control Point) principles—a hazard control plan where all stages of production are mapped and potential risks and hazards are assessed to ensure a safe product for the customer.
In addition, the ISO management system addresses management principles such as customer focus; continuous improvement; compliance with laws and regulations; continuous innovation in production technology and knowledge; a process-centric approach; leadership; human engagement; and relationship management. The ISO standard has helped ECOSH to significantly organize and streamline the entire company structure.
MOVING ORGANICALLY FORWARD
ECOSH is also working on obtaining similar certifications for organic products. A number of products in the ECOSH range are organic, but this information has not yet reached the consumer because the product does not yet have the appropriate labeling. Hopefully, we will soon be able to display the organic label on our products.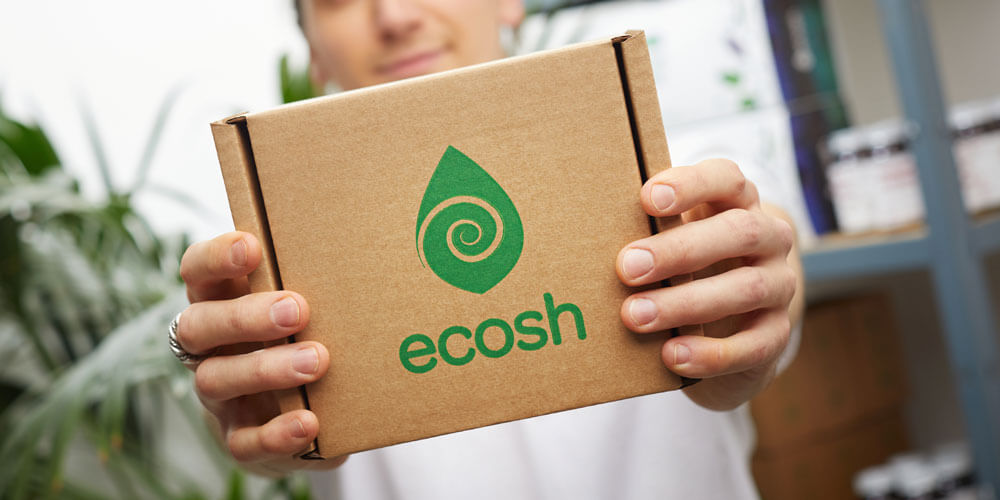 We care; that's why our products are clean and of high quality, just what we and our customers need. We operate honestly and openly in compliance with the law and food safety rules and requirements. We dare to stand out and bring to market the most groundbreaking and innovative products possible. We act with passion and enthusiasm to make the world a better place.
Was this post helpful?
Let us know if you liked the post. That's the only way we can improve.